---
Learn & Master Blogs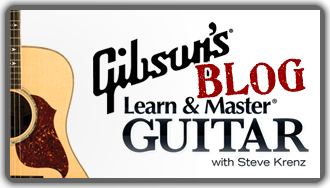 Gibson's Learn & Master Guitar Blog
Steve Krenz dispenses his wealth of knowledge on playing guitar. Subscribe to Gibson's Learn & Master Guitar Blog to read tips, tricks and advice on playing guitar. Wether you are a beginner, intermediate or master guitarist, you will find this blog helpful.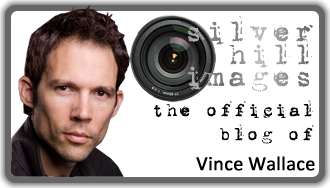 Silver Hill Images with Vince Wallace
The official blog of Learn & Master Photography instructor, Vince Wallace. In his blog, Vince gives tips, shows off his photos and shares his thoughts on all things related to digial photography.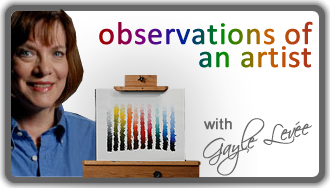 Observations of an Artist with Gayle Levee
Join Gayle in her digital studio! She posts often about her observations as an artist, current paintings and tips to help you improve. Beginner and advanced artists alike can find value in Gayle's posts.