Vince Wallace, Instructor for Learn & Master Photography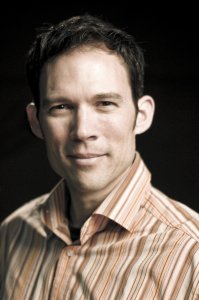 Vince Wallace is a nationally recognized photographer, known for his photojournalism, landscape, editorial, and commercial portrait work. His understanding of natural light, attention to detail, and his unique perspective on environmental surroundings lend a distinctive style to his work that inspires both clients and students.

Vince earned his BA in art with an emphasis in photography from the University of North Texas College of Visual Arts and Design. He has captured a wide range of image types including concept, architectural, corporate PR and portraiture, musicians and artists, editorial, as well as wedding and family portraits. He has shot CEOs, university presidents, and people from all walks of life.

He began his work as a full-time photographer in 2002 after working as an arts teacher, writer, and video producer. He has a growing collection of fine art photography and has been nationally recognized for his work. He has traveled the globe shooting and teaching photography seminars, classes, and private sessions for all ages.