Happy Birthday Steve Krenz!
Thursday, July 28, 2011
Today is Steve Krenz' Birthday!! Join me (I hacked into this blog to post this happy birthday post for Steve) in wishing our beloved Guitar Instructor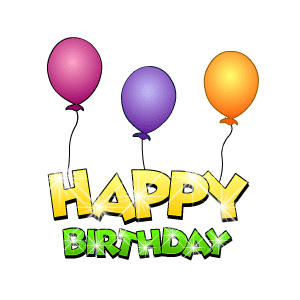 Many of our students already have given Steve a gift:
Student Birthday CD
. 11 Students and Forum Members recorded 15 songs for Steve as a gift to thank their Guitar Teacher.
Here are a few classic pictures of Steve. I hope at least one will embarrass him! This first one shows what Steve spends a lot of his time doing: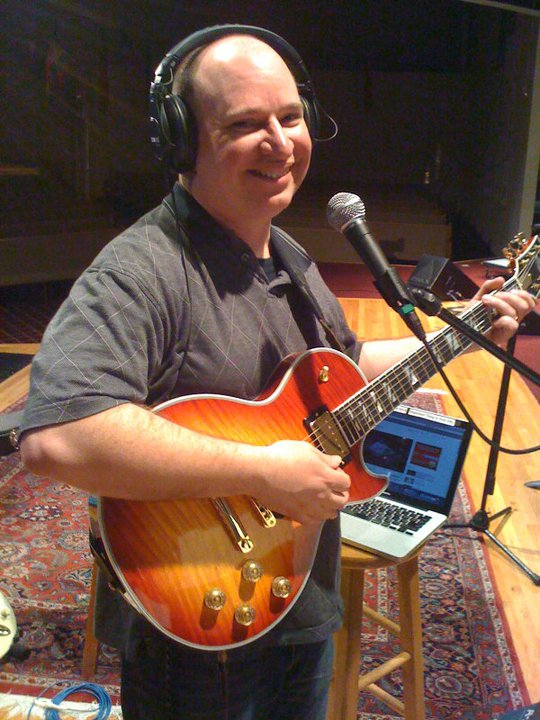 Can you pick out Steve from this crowd? (
hint: he's wearing a rather brightly-colored shirt!
)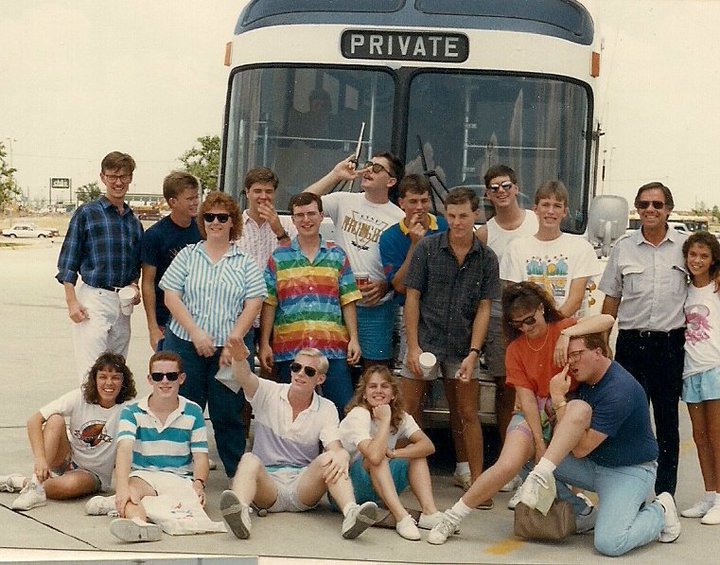 And finally, one of Steve "noodling around" (one of his favorite phrases) with friend Jack Pearson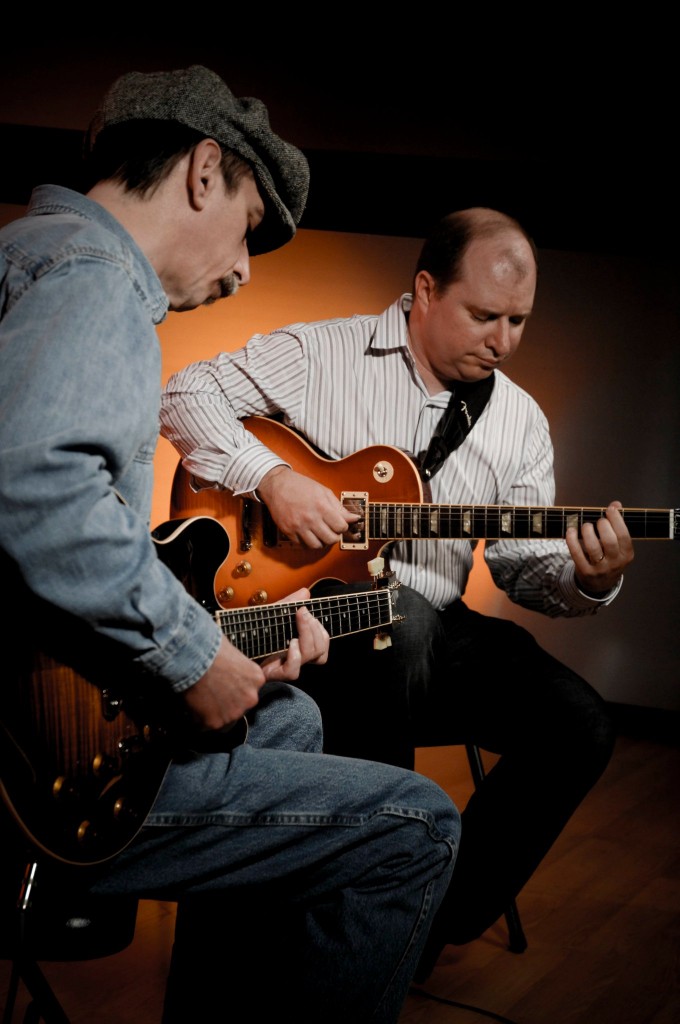 Steve has certainly touched many lives with his guitar and teaching abilities. If you wish to leave Steve a personal note, comment below or visit the
Birthday Thread on our forum
. Hope your day is "finger picking" good Steve!
Connect

RSS Feed

Twitter

Facebook

Support Forum
Blogroll
Courses