Interviews at Historic RCA Studio B
Friday, January 28, 2011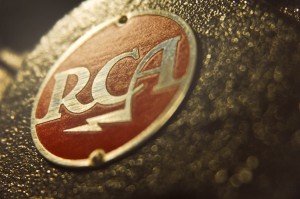 On Wednesday, I had the awesome opportunity to spend the day doing interviews of great guitarists at the
Historic RCA Studio B
here in Nashville, on Music Row. The day started out with Rick Vito from Fleetwood Mac. You may know Rick, even if you don't "know" Rick. If you are familiar with the tune "Like a Rock" from the Chevy commercials, then you've heard Rick playing slide guitar! Rick taught a slide guitar workshop at our 2010 Guitar Gathering and he'll be here again at this year's
Guitar Gathering
!
Next, I spent some time with a good friend of mine, Shayne Hill from
Sawyer Brown
, a country band.
After a short lunch, we were back at it with
Ron Block
, guitarist for Alison Krauss & Union Station. In addition to playing with the bands, he is also one of the best known bluegrass guitarists alive today. Ron has played at the White House and was a guitarist for the soundtrack to the movie "O Brother Where Art Thou."
The final interview was with
Jack Pearson
. Jack is a long time friend and guitarist and we have played together a lot and you may find him playing at a club in Nashville from time to time if  you are lucky!
Anyway, that was my day. I'll leave you with some of the photos that were taken during the interviews.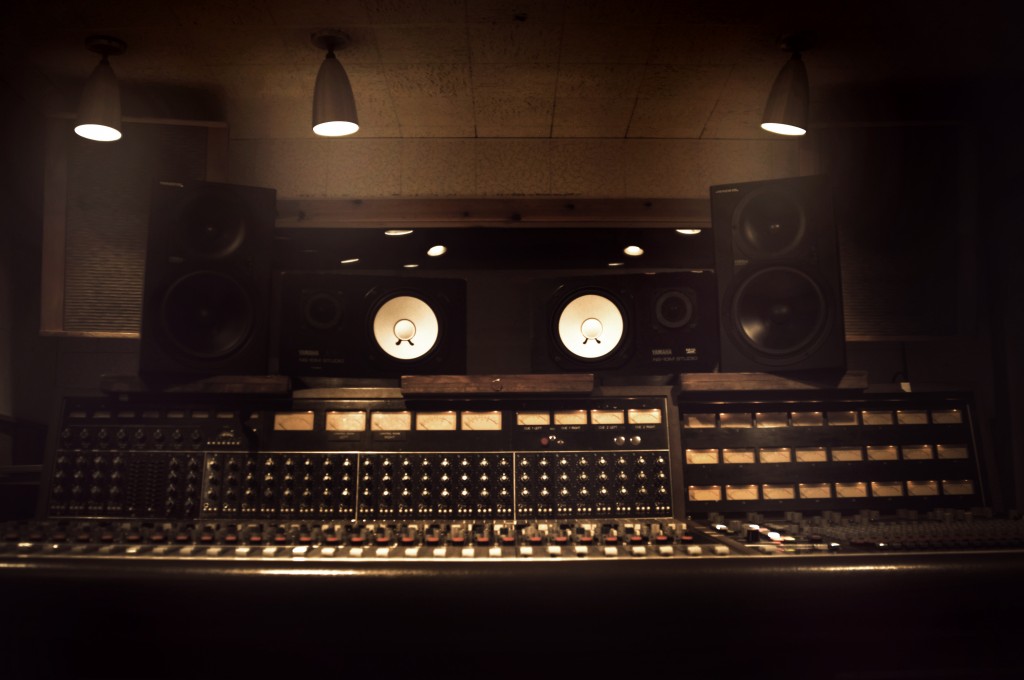 (RCA B control room)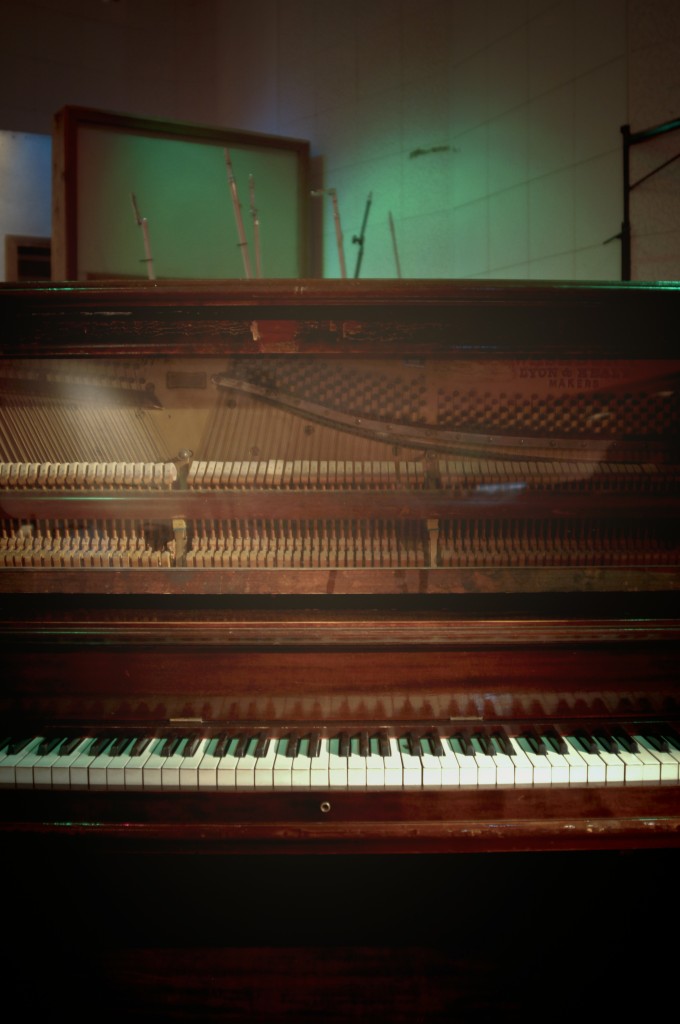 (Elvis' Ticker Piano)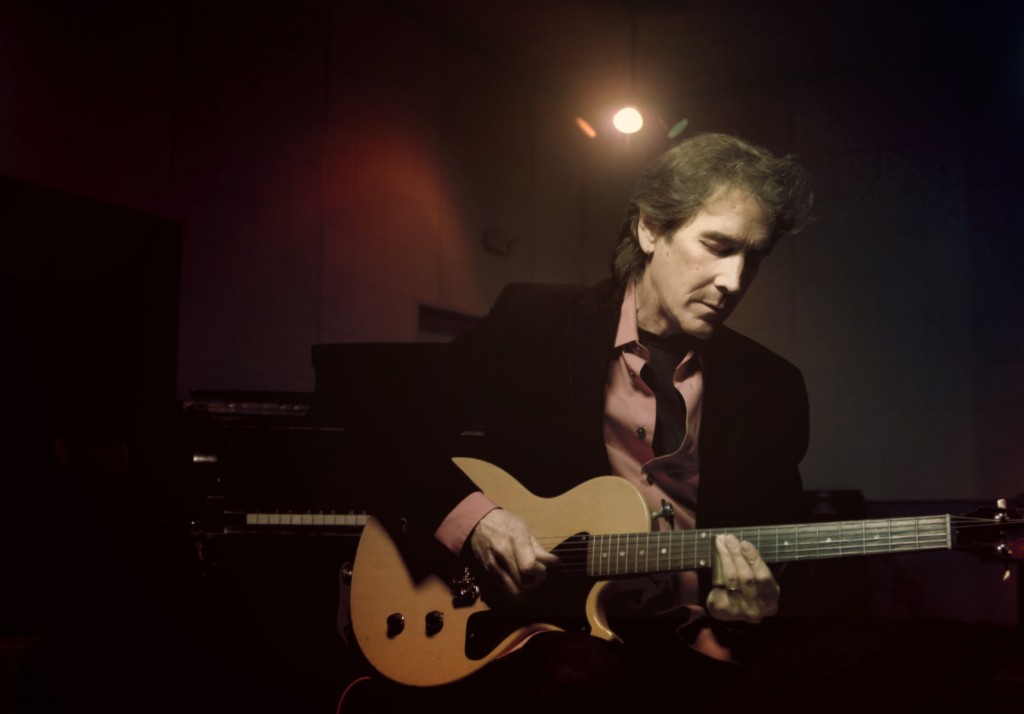 (Rick Vito)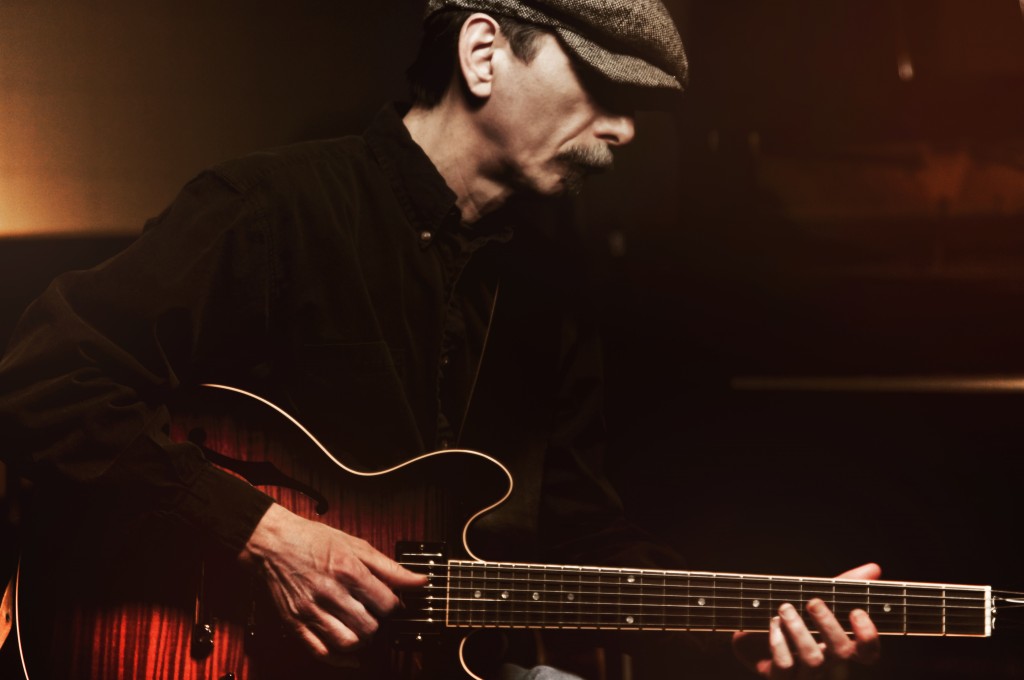 (Jack Pearson)
Connect

RSS Feed

Twitter

Facebook

Support Forum
Blogroll
Courses