Billboard Mobile Entertainment Live Event 2010
Thursday, October 07, 2010
The Gibson Learn and Master Guitar App was first released in March,
2010 with the hopes of providing a very good mobile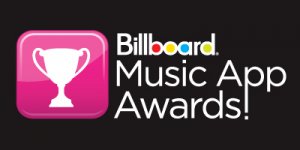 application for musicians.  The app has many great features including a metronome, tuner, chord charts & finger positions, exclusive lessons from the Learn & Master Guitar course, and direct access to Gibson.com and LearnandMaster.com.  We never dreamed that in 6 months later, we'd be a finalist for a Billboard Music App Award at the Billboard Mobile Entertainment Event in San Fransisco AND approaching 2 million downloads (1.9 million at the time of the awards)!
Our founder and CEO at Legacy Learning Systems, Gabriel Smith attended the event along with Danny Schenk.
The Gibson Learn & Master Guitar App was up against two other finalists (50s Sound Lab and ZOOZbeat Sprite) in their category: Best Branded App.
Those of us who stayed at the office first found out we had won through Twitter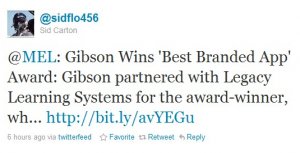 Shortly after reading the tweet, the this official announcement came from Billboard.biz confirming that we had been selected by a panel of judges, which included MC Hammer!  We were also mentioned in the Nashville Business Journal for winning.
Here is a photo of Gabriel accepting the award at the Billboard Music App Awards show: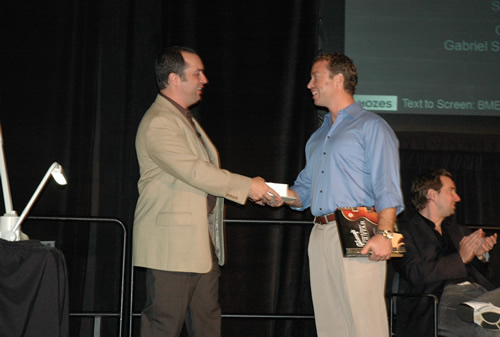 Needless to say, we were very excited.  Not only was this the first ever awards reception for mobile music applications, but it was Legacy Learning Systems first mobile app!
Here is a quick overview of the Gibson Learn & Master Guitar App (visitwww.learnandmaster.com/guitarapp for a complete overview)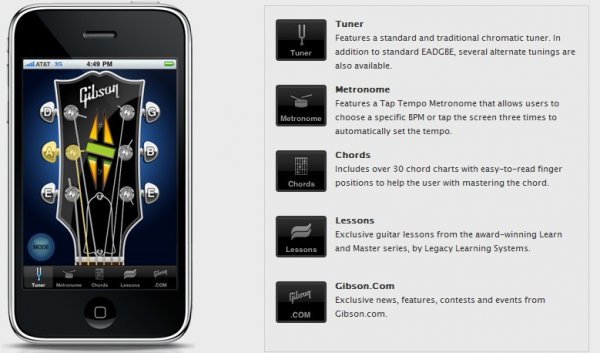 The multiple individual app features (tuner, metronome, chord charts, finger positions and lessons) are praised as the best available by many musicians who use the app.
You can download it for free here
P.S. To answer many questions about versions of the app for other platforms; yes, we have a version for Android and Intel coming soon!
Connect

RSS Feed

Twitter

Facebook

Support Forum
Blogroll
Courses