Nashville Rescue Mission
Wednesday, December 07, 2011
I spent a humbling morning yesterday (Dec. 6, 2011) at the
Nashville Rescue Mission
(men's facility) as we opened up their new music room.  Legacy Learning Systems donated courses for their new music rooms at the men's and women's facility.  The music rooms were furnished by donations from
EMI Christian Music
Group
,
Gibson
,
Guitar Center
, and us. The Nashville Rescue Mission is dedicated to
"...helping the hungry, homeless, and hurting."
I was there with the staff of EMI, including their president Bill Hearn, and one of their Grammy nominated artists
Matthew West
.
Legacy Learning Systems and our courses were featured prominently and were deeply appreciated by the president of EMI as well as the directors and staff of the Nashville Rescue Mission.  They are very excited about the music room's possibilities to engage the men in productive and meaningful activity.
We toured the facility, served lunch to about 500 men, then met in a room for a few amazing songs by Matthew West and presentations. Here are some of the pictures from the event.
[caption id="attachment_1707" align="aligncenter" width="500" caption="Music Room 2 – This is the music room, the donated guitars, TV, music stands, and our courses."]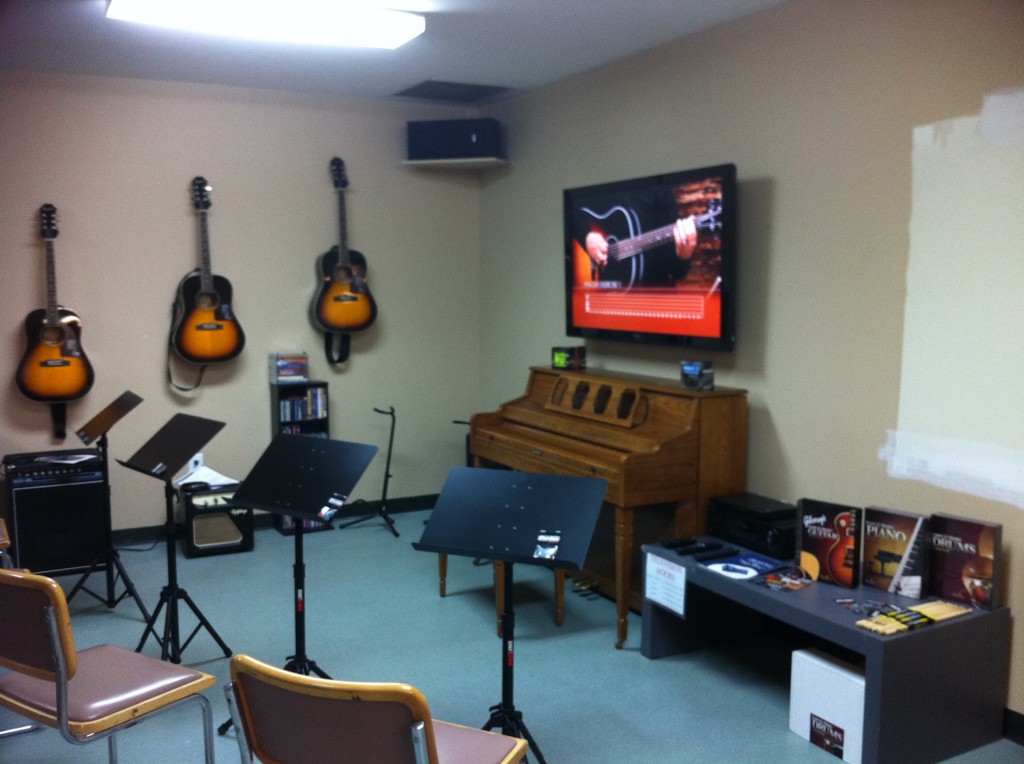 [/caption]
[caption id="attachment_1708" align="aligncenter" width="500" caption="Me & Lyle Chamberlin – I got a chance to get to know one of the men as we served them lunch."]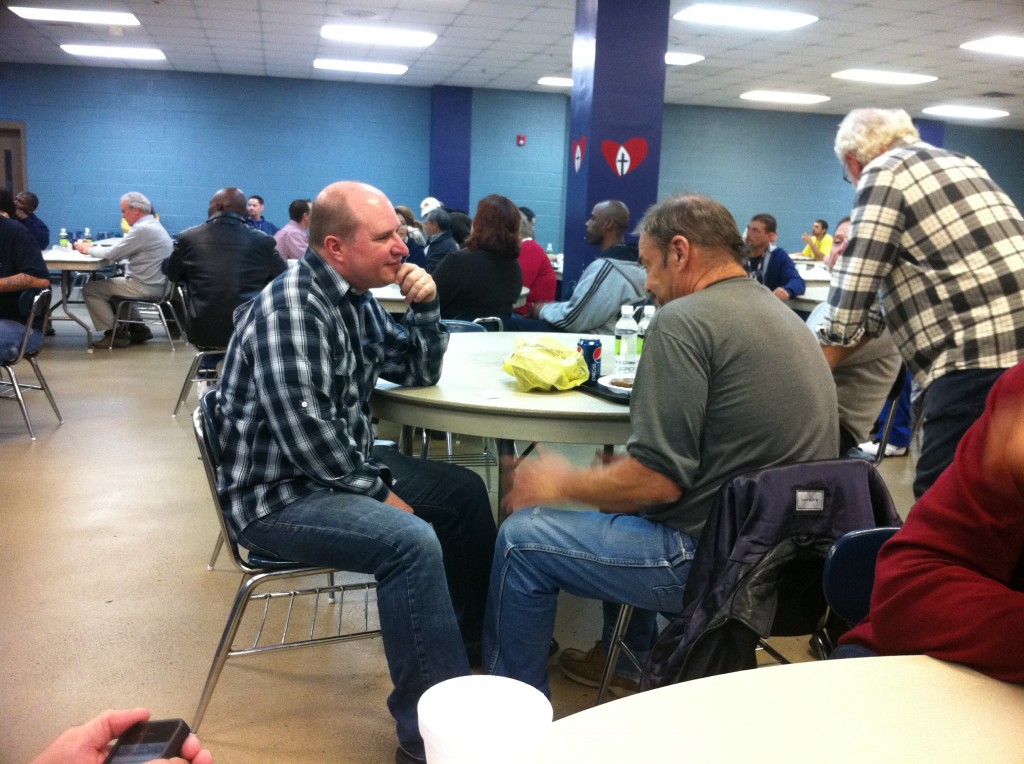 [/caption]
[caption id="attachment_1709" align="aligncenter" width="500" caption="Me & Matthew West – This is me and Grammy nominated artist Matthew West who sang for the event."]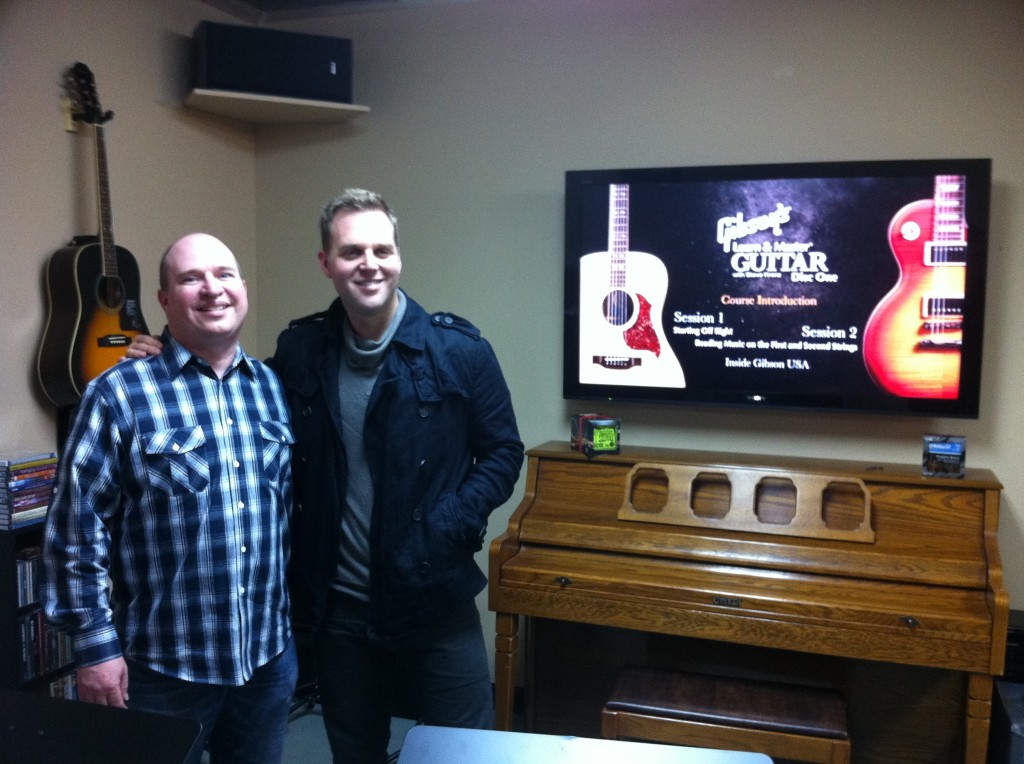 [/caption]
[caption id="attachment_1710" align="aligncenter" width="500" caption="This me, Bill Hearn (president of EMI), EMI staff member, Matthew West, and the director of the Nashville Rescue Mission"]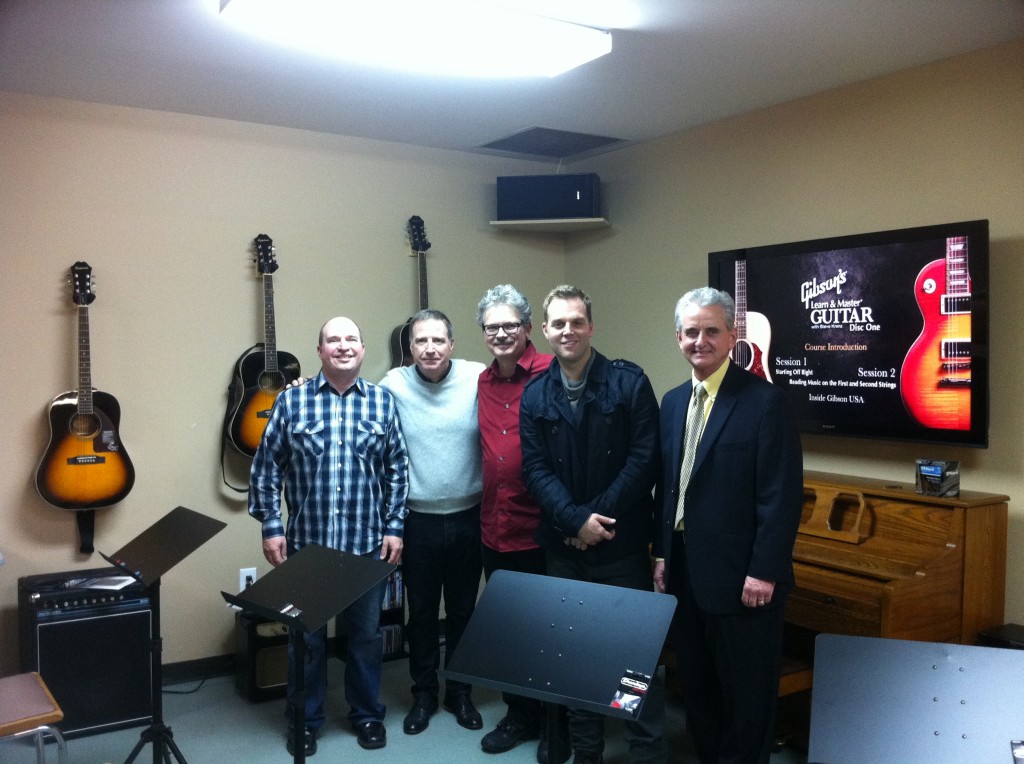 [/caption]
Connect

RSS Feed

Twitter

Facebook

Support Forum
Blogroll
Courses