Shayne Hill on Live Lessons Tonight
Tuesday, August 09, 2011
Tonight is a special Live Lesson as special guest Shayne Hill will be joining us in just a few minutes! If you don't know Shayne, you should (and will if you join us tonight).
Shayne Hill (Guitarist for Sawyer Brown, Lee Ann Rimes) is a Nashville guitarist, singer,  and songwriter. He has played for numerous acts including Ty Herndon, Little Big Town, Chris Ledoux, Lee Ann Rimes, Nichole Nordeman, Michael English, Avalon, and currently the legendary country group Sawyer Brown.  Shayne has performed on the Tonight Show and countless stages across the US and abroad…AND HE'S WITH US TONIGHT!
Enjoy some photos of Shayne. We've got some good ones!
First off, because I know you'll ask, here is the gear being used tonight:
Shayne's two Pedal Boards: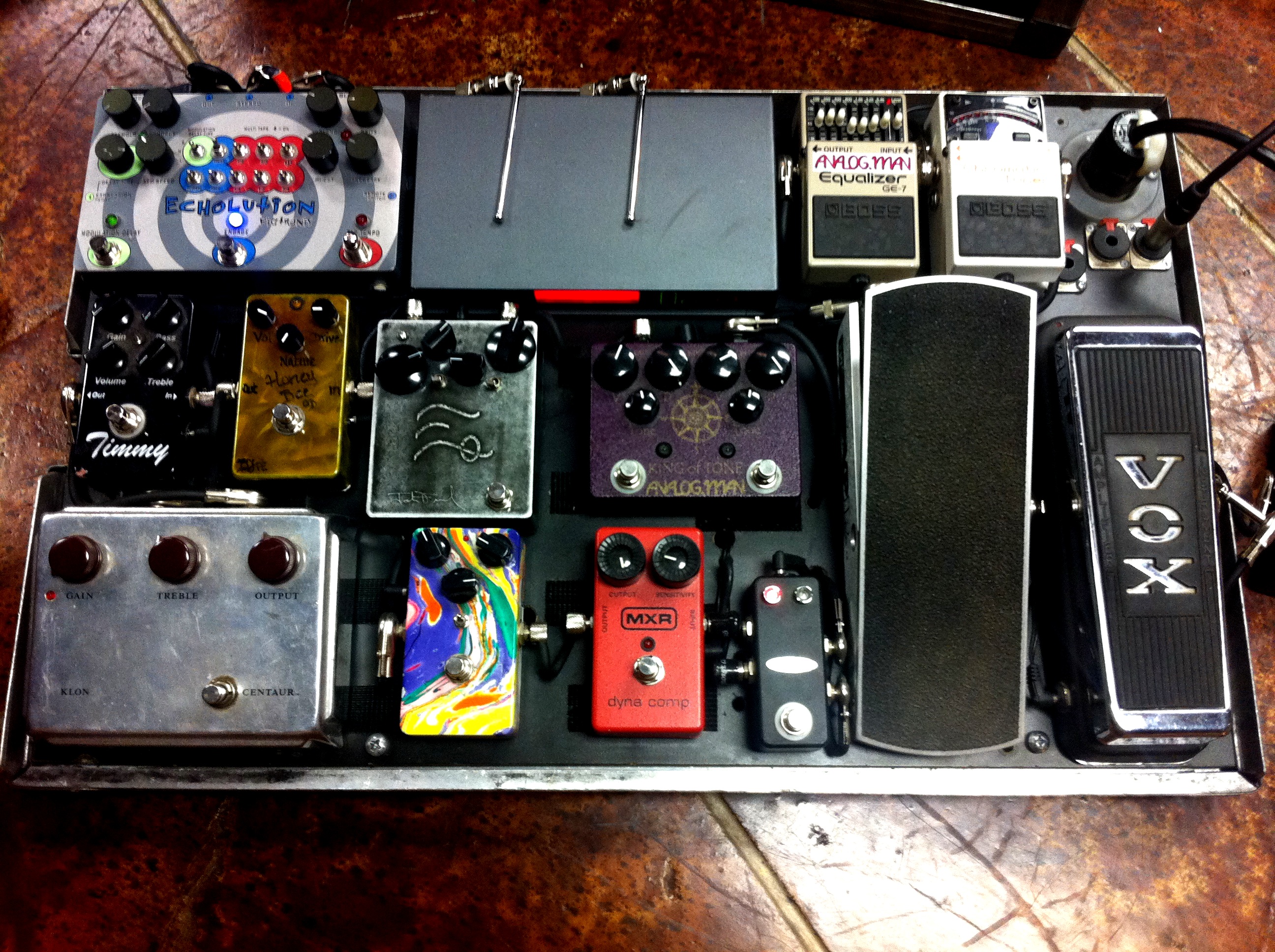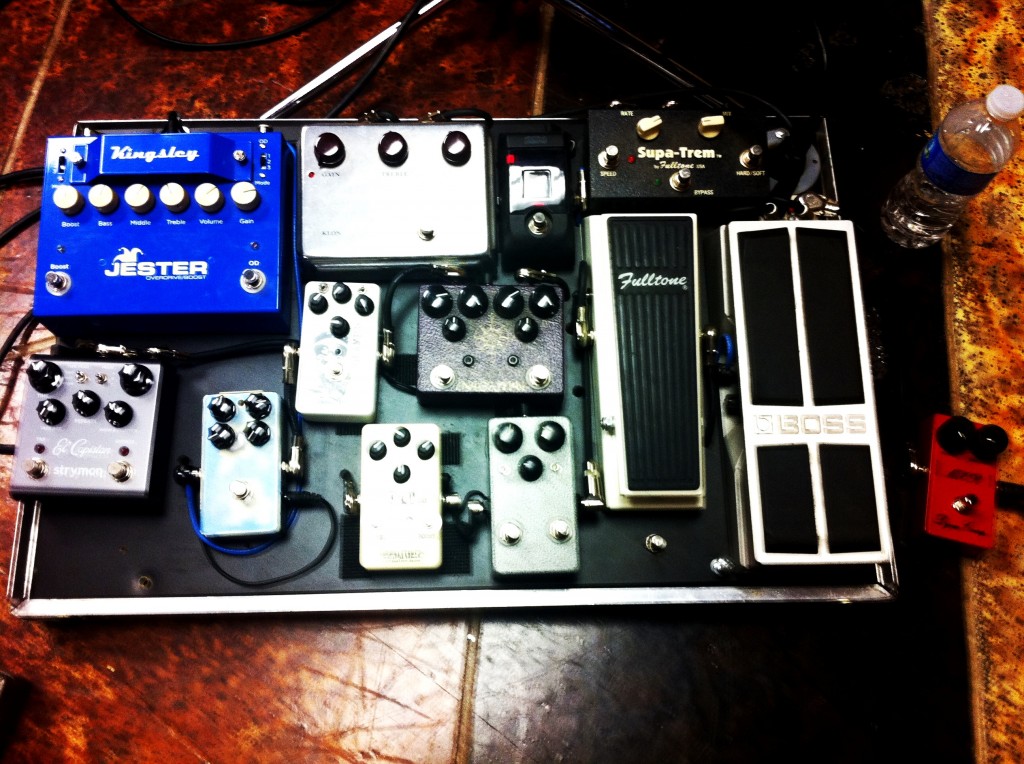 Shayne's Guitar: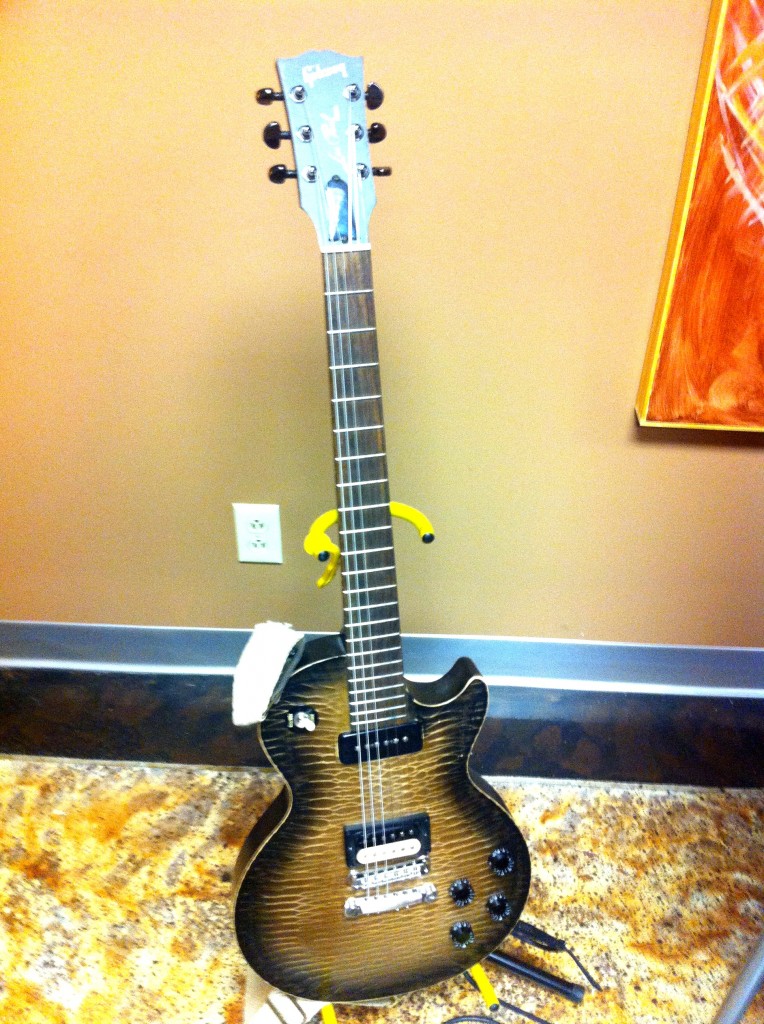 Shayne's rather loud (pun intended!) Amp: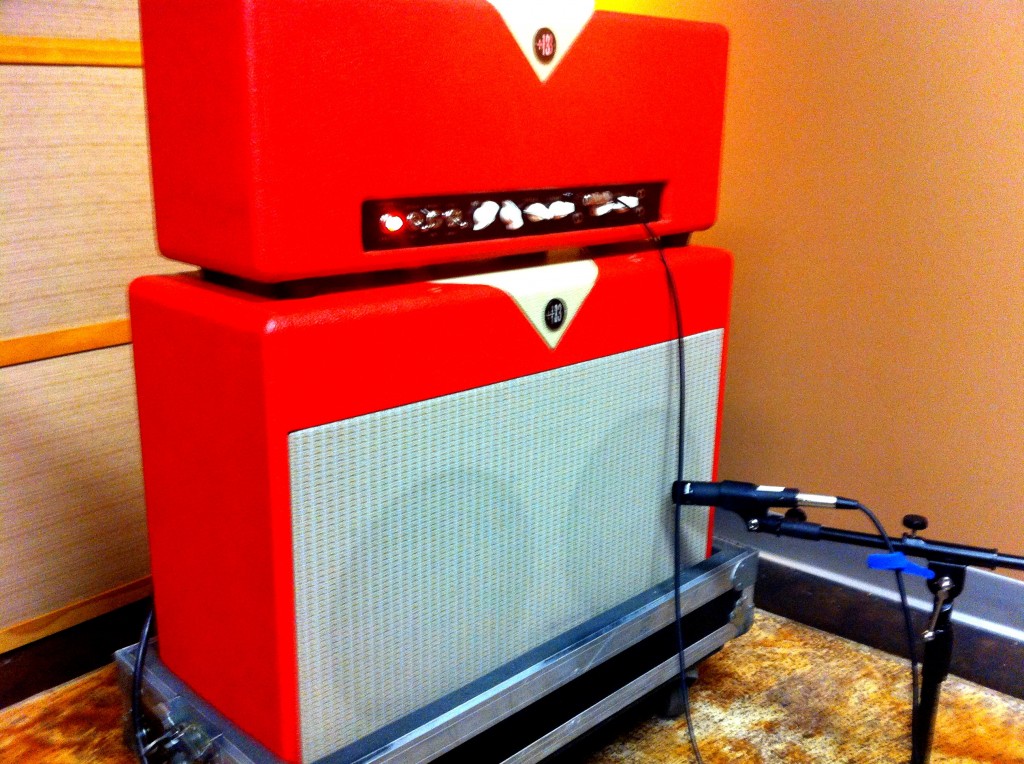 Steve's Pedal Board: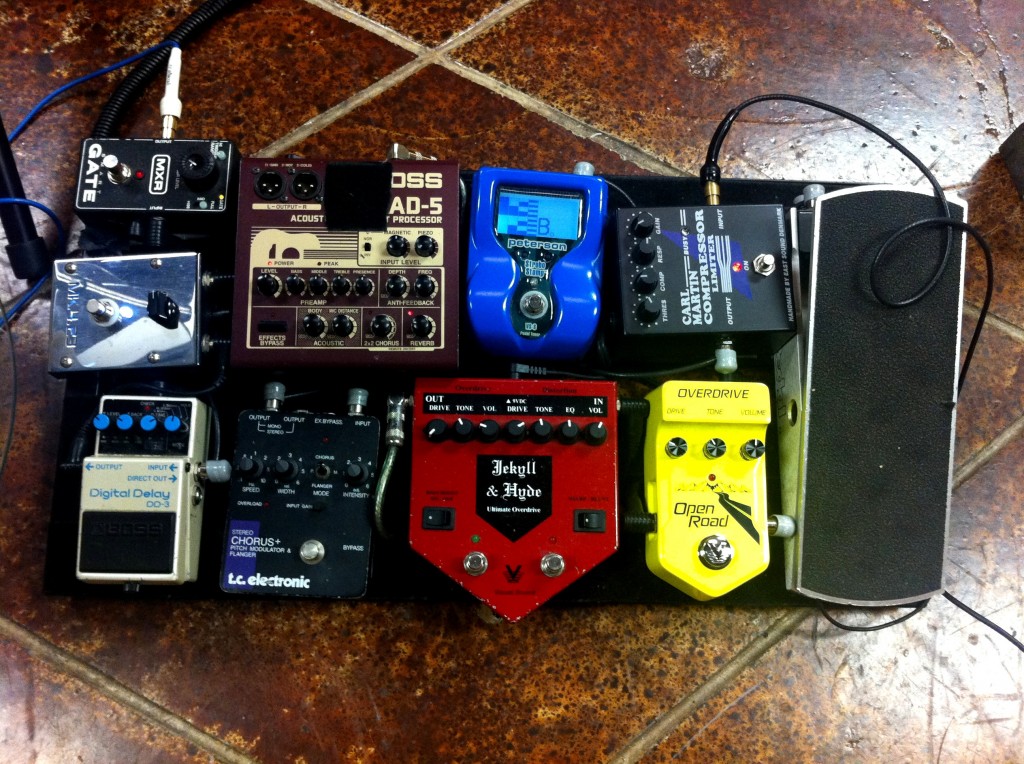 Steve and Shayne messing around before the broadcast: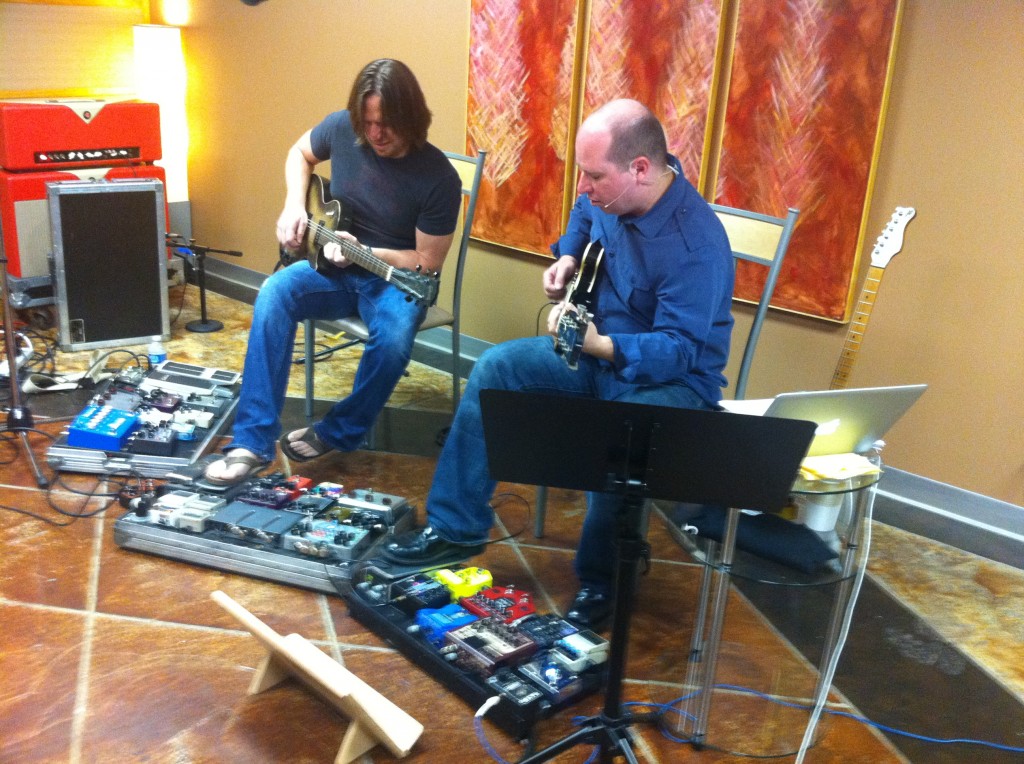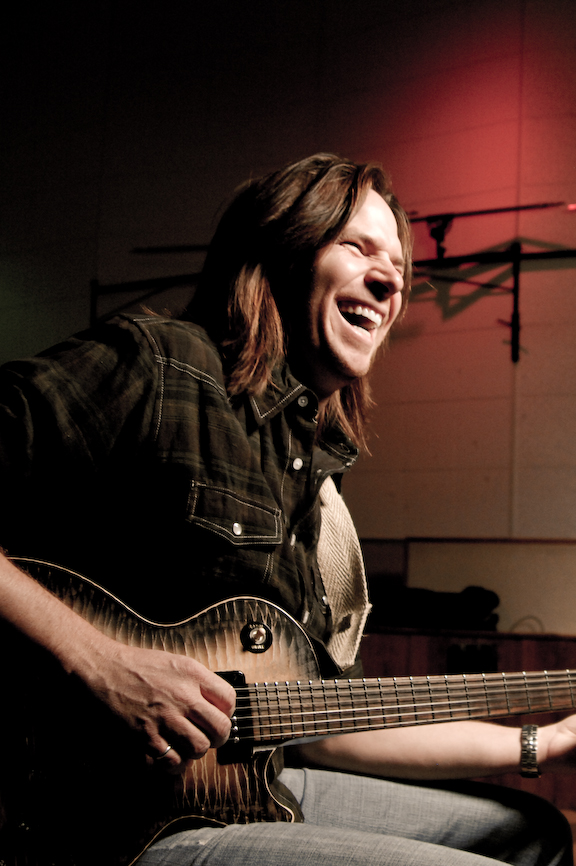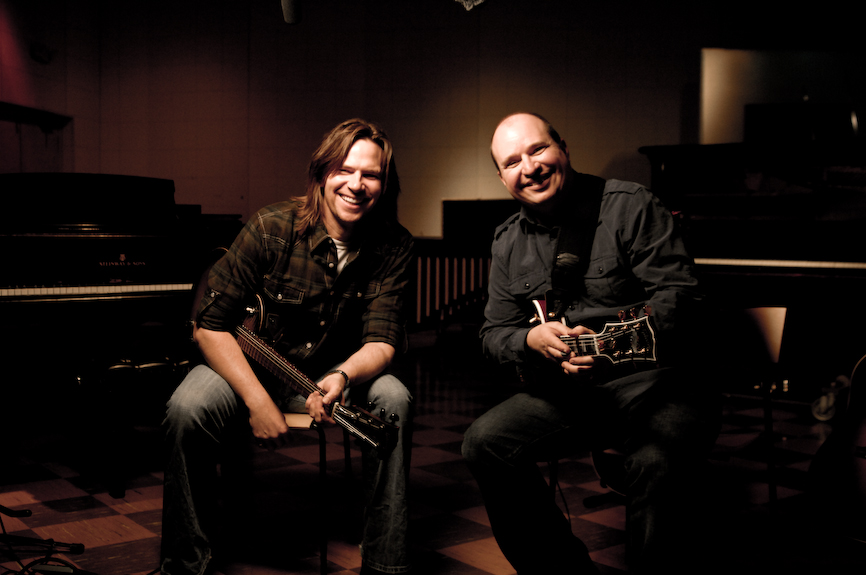 Shayne and Steve preparing for the Learn & Master Interview: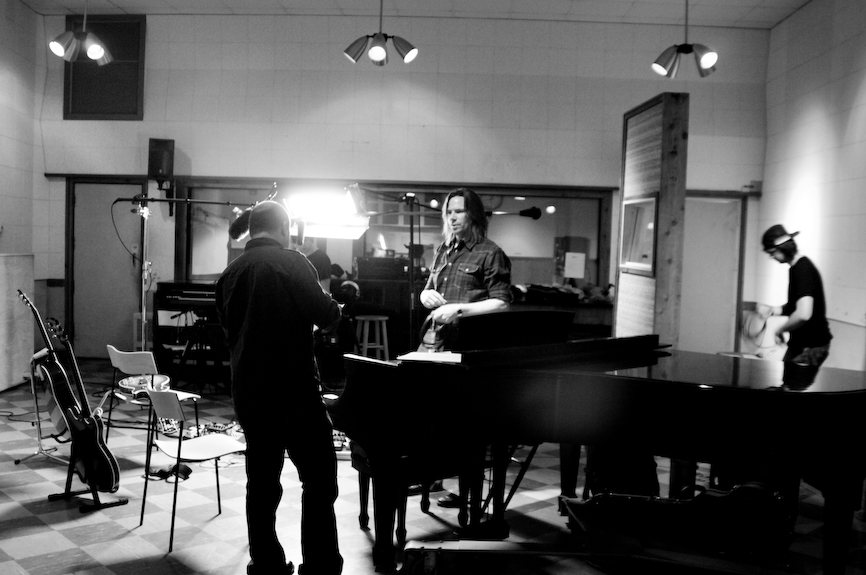 Our Production guy, Paul (the man behind @LLSProduction on twitter) getting the electronics in order for the interview: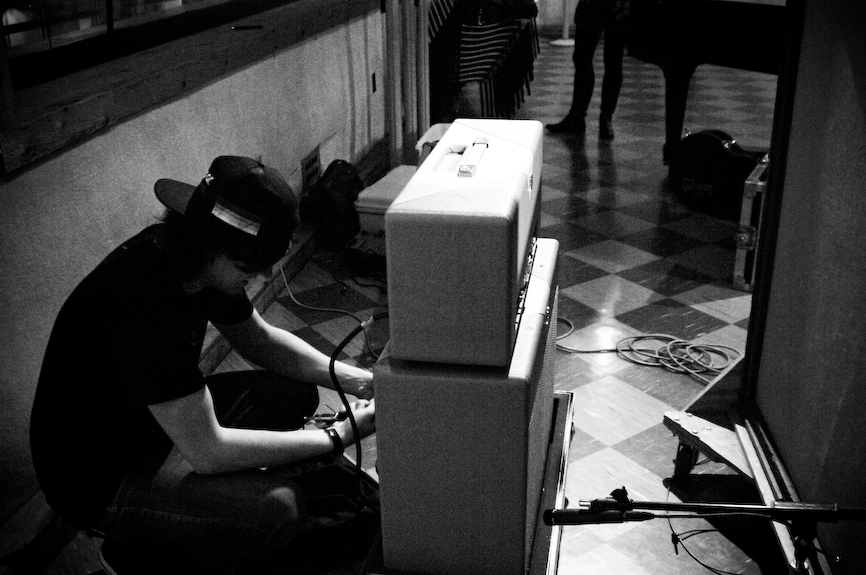 And the small talk intense guitar discussion after the interview!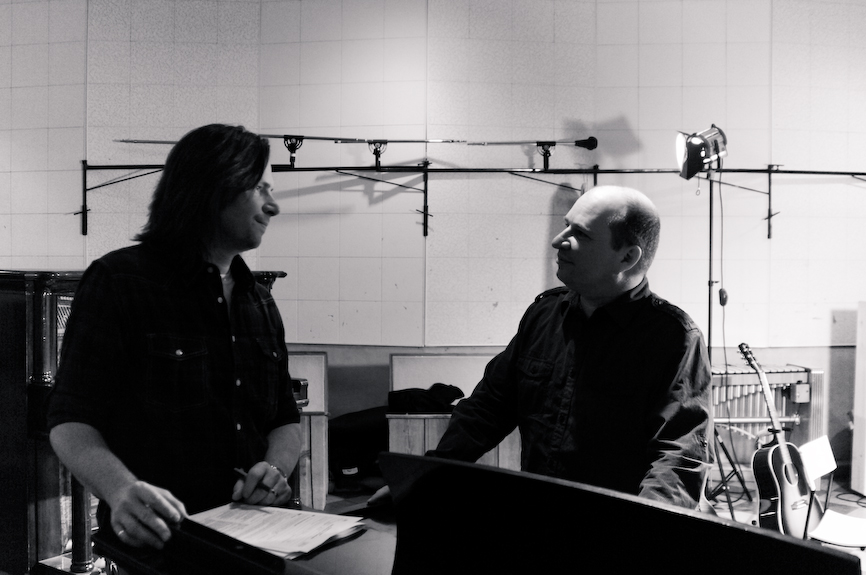 Connect

RSS Feed

Twitter

Facebook

Support Forum
Blogroll
Courses